#GivingTuesday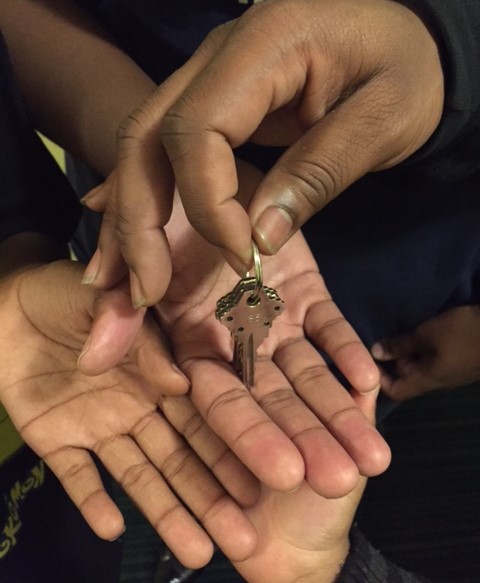 Please consider giving a gift to IOH in participation with Giving Tuesday! By supporting IOH, you are literally housing the homeless and changing the course of lives.
* $50 covers the monthly water bill for one apartment
* $250 covers the waste disposal service for two months
* $500 covers the power bill for five apartments
Thank you for your support during this unprecedented time!